Super Start
• Extra Heavy Duty
• Low Maintenance
• Impressive CCA and RC Capacity
Our customers know the Super Start Conventional series as one of the most powerful conventional batteries in Australia. The battery series also covers one of the most comprehensive automotive, 4WD and truck ranges available.
To complement its existing power, we have developed this range, with the primary focus being to extend its life. Due to its impressive CCA and RC ratings, the Super Start Conventional series is dubbed "The Longer Life Battery." These are manufactured with improved internal construction. They have also been redesigned to significantly increase service life and performance.
Click here to buy the best conventional battery in Australia!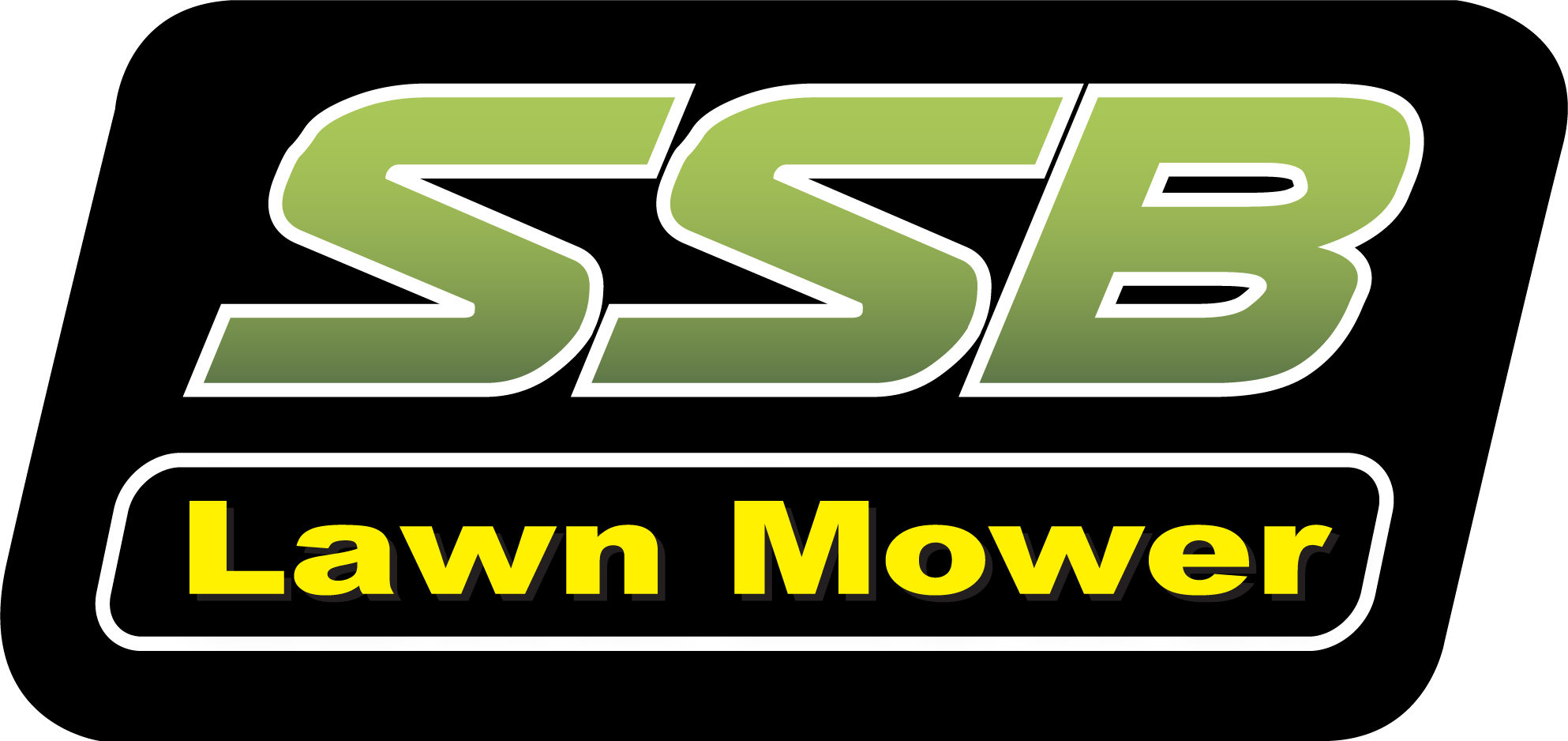 SSB Lawn Mower Carries the largest range of High-Performance Ride-on Lawn Mower batteries in Australia which covers not only locally owned makes such as Victa and Rover but also other most other makes and models from around the world such as John Deere and Case International. The SSB Lawn Mower Range is genuinely maintenance-free in every respect. SSB Automotive batteries are filled and heat-sealed at the factory–all you have to do is install this battery and virtually forget about it. There's no need to add water.
Download the brochure or click here to search for SSB car batteries near me.
Headquartered in Sydney, Super Start Batteries is one of Australia's largest battery suppliers. Our extensive product range includes 12v car batteries, 6v 4WD batteries, deep-cycle batteries, lithium batteries, motorcycle batteries, marine batteries, lawn mower batteries, and chargers and accessories.
There are multiple ways to shop for your favourite Super Start Batteries including in-store pick-up and online purchases. Don't forget to ask our friendly staff for sale offers when buying in-store.
Part Number
Volts
CCA
RC
AH
Dimensions (mm)
L x W x H x TH
Weight (Kg)
Terminal
Assembly
Terminal
Type
SSU1
12.8
380
50
28
196 x 132 x 159 x 185
8.4
1
LUG
SSU1R
12.8
380
50
28
196 x 132 x 159 x 185
8.4
0
LUG
ESU1
12.8
290
26
22
196 x 132 x 159 x 185
7.4
1
LUG
ESU1R
12.8
290
26
22
196 x 132 x 159 x 185
7.4
0
LUG