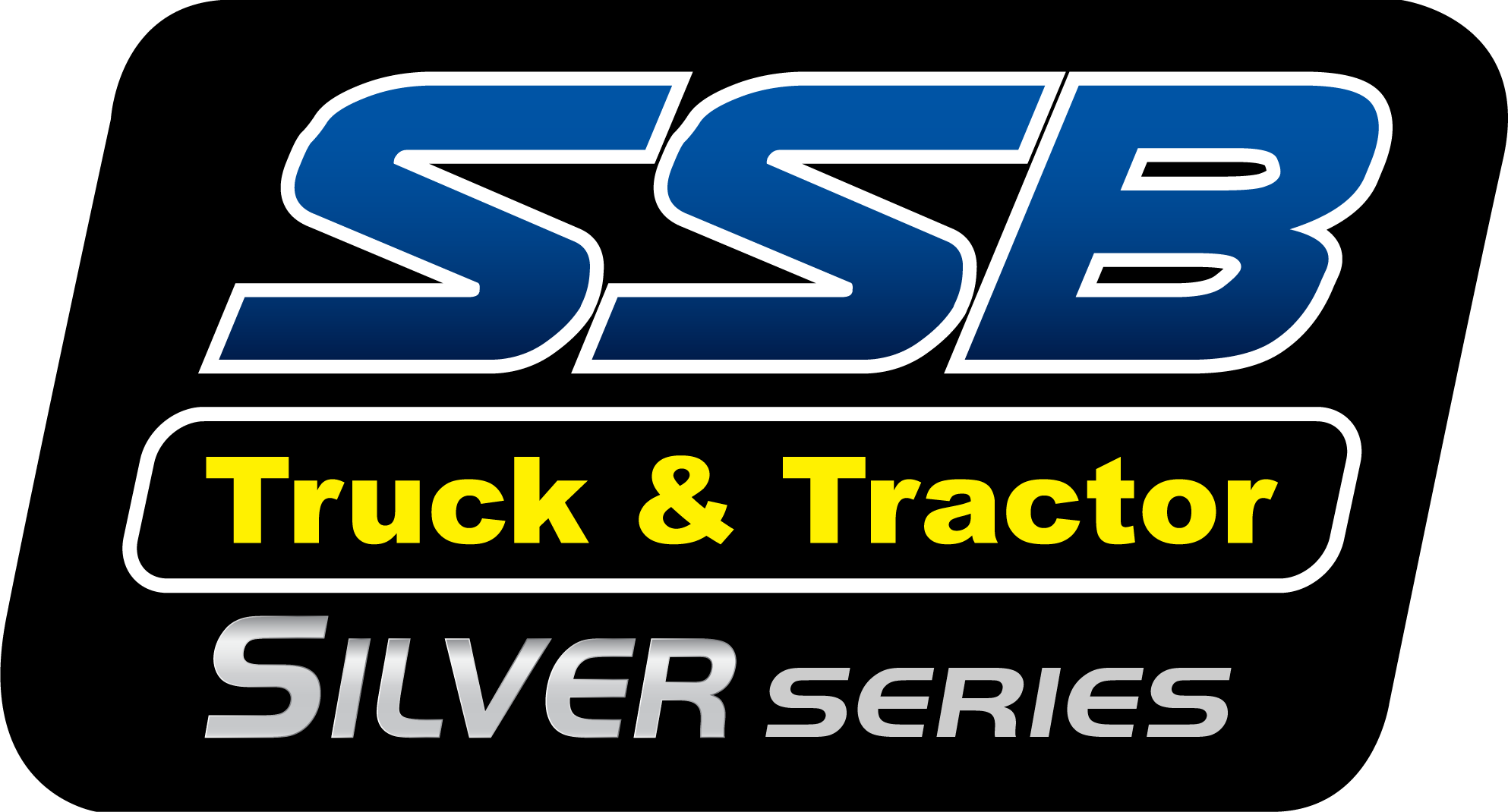 Value for Money Economy Series
Non-Spillable - Sealed
Long Life
Genuine Cast Calcium-Calcium MF
The SSB Truck Silver Series has been specifically designed with Value for Money in mind. Manufactured using the latest Expanded Grid Technology, these batteries are developed in Australia by Australians to meet the increasing standards of modern vehicles. The SSB Truck Silver series is genuinely maintenance-free. These batteries are filled and heat-sealed at the factory. All you need to do is install the battery. You won't need to add water at the time of purchase, or any time after.
SSB Truck Silver batteries are made of the same high-quality materials and are manufactured to International Quality Assurance Standard ISO:9001. This series is designed to be direct replacements of Original Equipment Manufacturer (OEM) parts.
Part Number
Volts
CCA
RC
AH
Dimensions (mm)
L x W x H x TH
Weight (Kg)
Terminal
Assembly
Terminal
Type
ESN100
12.8
880
210
90
408 x 170 x 209 x 233
24.8
1
STD
ESN100L
12.8
880
210
90
408 x 170 x 209 x 233
24.8
0
STD
ESN120
12.8
1000
270
110
504 x 184 x 200 x 223
32
4
STD
ESN150
12.8
1100
340
135
510 x 220 x 196 x 218
33
4
STD
ESN94
12.8
1050
340
135
510 x 222 x 195 x 217
37.6
3
STD
ESN200
12.8
1300
450
170
521 x 261 x 217 x 240
49.5
4
STD
ES86X
12.8
1000
260
105
329 x 171 x 216 x 237
24.8
2
STD