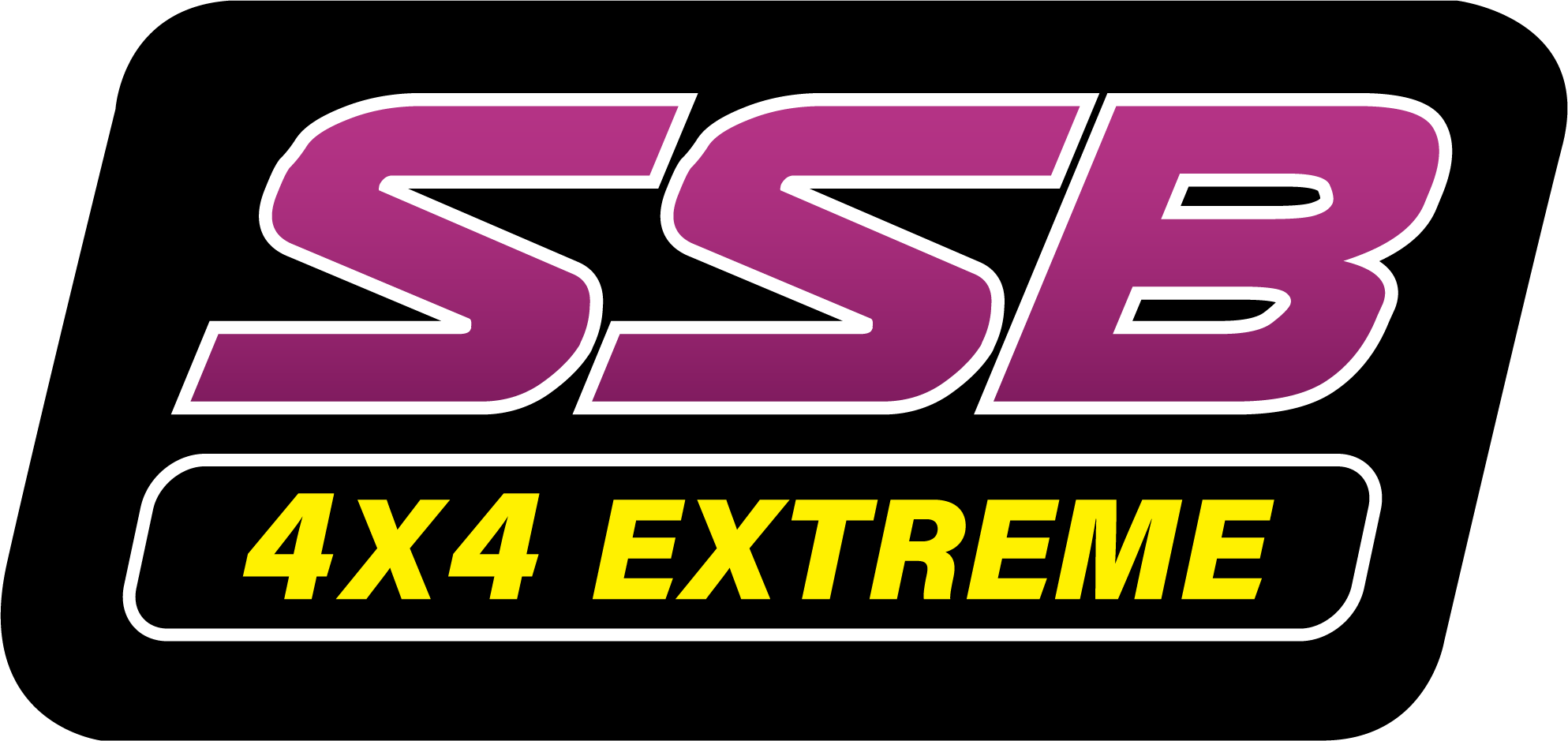 • Die Cast Grid Technology
• Extreme Cranking Power
• High Performance Maintenance Free
• Non-spillable/sealed
The highest cranking batteries in the market, the SSB 4X4 Extreme series delivers maximum CCA to fulfill Australia's uncompromising desire for power. Developed and tested in Australia, this range features specifically designed plates that can withstand higher current flow that allows for starting cars and 4WD constantly and reliably.
Featuring Die Cast Grid Technology, the plates are formed and casted in a mold that creates a solid, sturdier frame around each plate that protects its weaker inner components. This manufacturing process results in better conductivity of current, lower internal resistance, longer service life, and overall battery performance.
SSB 4X4 Extreme batteries are manufactured to Quality Assurance Standard ISO 9001 and come with 36 Months National Replacement Warranty.
Part Number
Volts
CCA
RC
AH
Dimensions (mm)
L x W x H x TH
Weight (Kg)
Terminal
Assembly
Terminal
Type
SS55D23LX
12.8
760
140
63
232 x 172 x 202 x 223
16.2
0
STD
SS70X
12.8
890
170
75
260 x 172 x 200 x 221
19.5
1
STD
SS70LX
12.8
890
170
75
260 x 172 x 200 x 221
19.5
0
STD
SS70ZZX
12.8
1000
220
92
303 x 170 x 201 x 222
22.7
1
STD
SS70ZZLX
12.8
1000
220
92
303 x 170 x 201 x 222
22.7
0
STD
SS55TX
12.8
750
130
60
242 x 173 x 190 x 190
16.1
0
STD
SS66TX
12.8
920
170
75
278 x 175 x 190 x 190
19.2
0
STD
SS75X
12.8
900
170
73
314 x 174 x 174 x 174
19.6
0
STD
SS75TX
12.8
950
190
82
314 x 174 x 190 x 190
21.7
0
STD
SS88TX
12.8
1100
230
95
351 x 174 x 188 x 188
24.8
0
STD