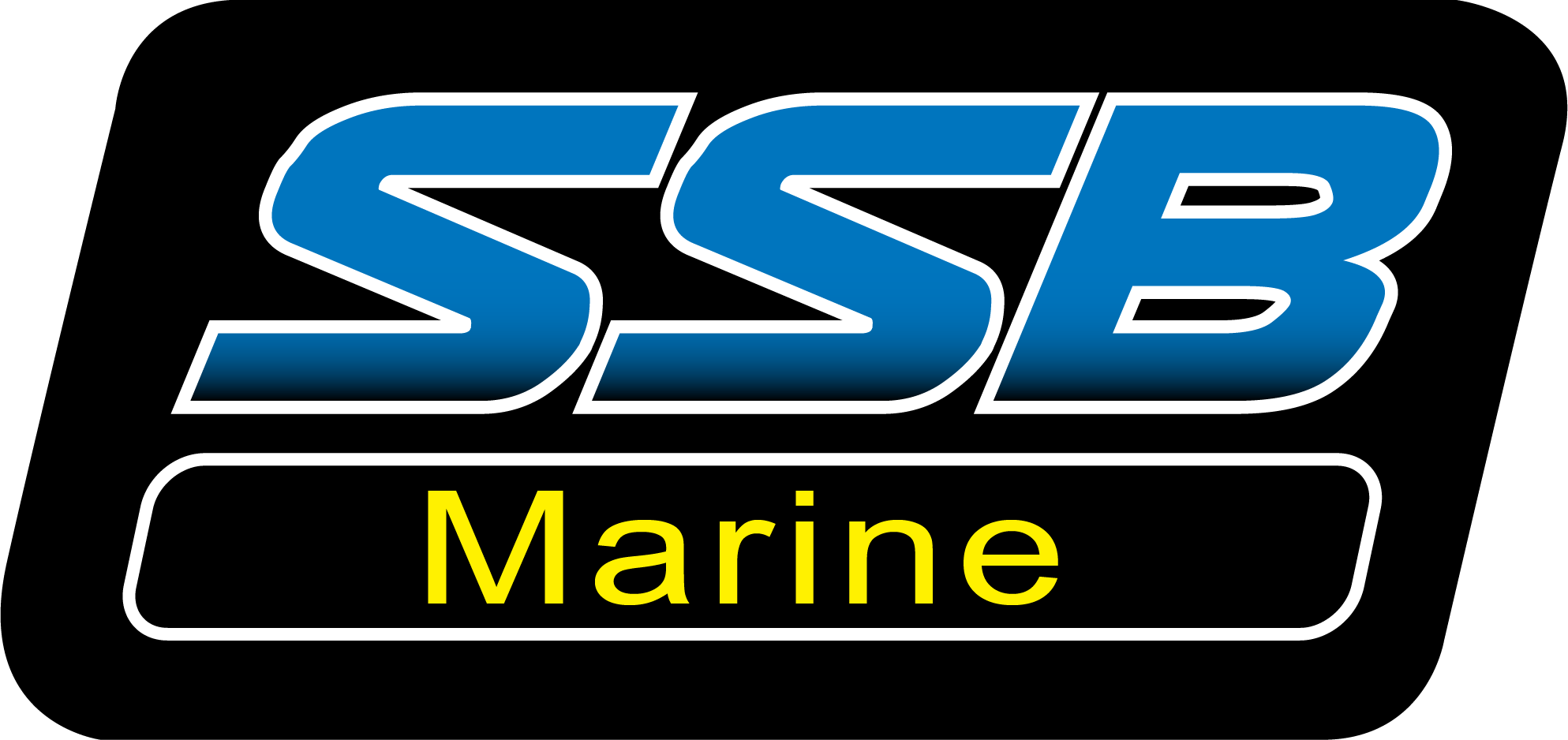 • High Performance Maintenance Free Marine
• Higher Cranking Capacity
• Higher Amp Hour
• Genuine Cast Calcium-Calcium MF
Unlike Automotive batteries that provide high CCA to start a vehicles engine, marine batteries are not only required to provide this burst of power but also require enough Amp Hour Capacity (like a deep-cycle battery) to run the onboard accessories with or without the engine running. SSB Marine batteries have been engineered with this in mind. They are a Highly Advanced Genuine Cast Calcium – Calcium Maintenance Free Battery that has been designed using state-of-the-art technology to provide both the CCA needed to start the boats engine while also having enough capacity to power the boats accessories even while the engine is not running.
SSB Marine Batteries are filled, and heat sealed at the factory so that you simply install this battery and virtually forget about it. No need to add water. The battery has also been designed tough using the highest quality materials to resist vibration from the pounding seas.
SSB Marine Batteries are manufactured to International Quality Assurance Standard ISO9001, and its high cranking ability and reserve capacity will rival almost any high performance marine battery in Australia. The battery also boasts twin marine terminals and a charge indicator giving you peace of mind.
Part Number
Volts
CCA
RC
AH
Dimensions (mm)
L x W x H x TH
Weight (Kg)
Terminal
Assembly
Terminal
Type
ES50M
12.8
550
115
55
230 x 171 x 202 x 223
14.9
1
STD
ES70M
12.8
680
150
70
259 x 175 x 200 x 221
17.9
1
STD
ES70ZZM
12.8
740
180
80
303 x 170 x 201 x 222
20.4
1
STD
MF70M
12.8
850
175
80
259 x 175 x 200 x 221
20.2
1
TM
MF70ZZM
12.8
940
200
90
303 x 170 x 201 x 222
23
1
TM