Batteries in Gold Coast
Whether you need high cranking and starting power, a power source for all your boat gadgets or a deep-cycle battery, Super Start should be your go-to battery supplier in Gold Coast and across Australia.
Founded in the early 1990s, Super Start blazed through its competition, earning a reputation as one of the best, yet cheapest battery suppliers in Australia along the way. 100% Australian-owned and operated, Super Start offers a wide range of batteries, including automotive, truck, motorcycle, marine, SLA, and deep-cycle.
Here's a quick review of the different battery types supplied by SSB Australia-wide, including Gold Coast so that you can select the best type for your vehicle.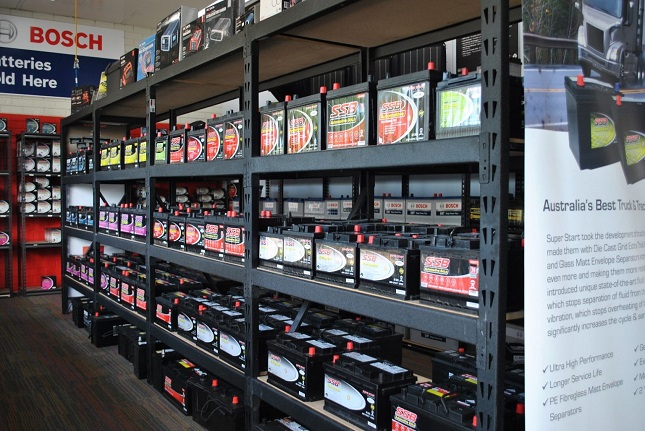 SSB Conventional Batteries in Gold Coast
SSB designed an extra heavy-duty car battery with little to no maintenance and an impressive 670 CCA and 130 RC capacity. The Conventional series is certainly one of the most powerful conventional car batteries in Gold Coast and across Australia. This battery type can be used in all automotives including cars, 4WD and trucks. Dubbed the "Longer Life Battery," the Conventional batteries feature improved internal construction.
Features:
• High-Performance
• 670 CCA
• 130 RC
• Available in 6V
• Maintenance-Free
• Australia's Most Affordable Batteries
• Extremely Quick Recharge Time
• Designed and Built for Tough Australian Conditions
• Superior Design and Quality – Manufactured to Quality Assurance Standard ISO:9001
SSBs Car and Deep-Cycle Batteries in Gold Coast
Super Start offers a wide range of deep-cycle batteries in Gold Coast and across Australia. These include the Fusion CBC series, SSB's Dry Cell (HVT) range, Gel batteries, Electric Vehicle series and ultra-lightweight Fusion Lithium batteries.
When you're low on power and seeking a more reliable battery, try SSB's ultra-high-performance deep-cycle batteries.
With CCA ranging from 400 to 1250, the SSB Automotive Gold series is Australia's highest-cranking battery.
Also called Australia's most affordable batteries, the SSB Automotive Silver series is a direct-fit replacement for OEM parts.
With Start-Stop technology, regenerative braking, and fuel-saving technologies, the SSB iStart series is specially designed to meet the power needs of advanced vehicles.
The Fusion Lithium Pulse series gives you an unmatched battery performance–-thousands of cycles at 100% DOD (Depth of Discharge).
The Dry Cell (HVT range) is the ultimate high-performance battery.
The Fusion CBC Series is designed for cyclic (deep-cycle), starting and standby applications.
The Fusion Gel battery series is engineered for frequent cyclic discharge applications under extreme conditions.
The Fusion Electric Vehicle (EV) AGM series is designed with active material, strong grids and thick plate construction for reliable performance in high-load situations.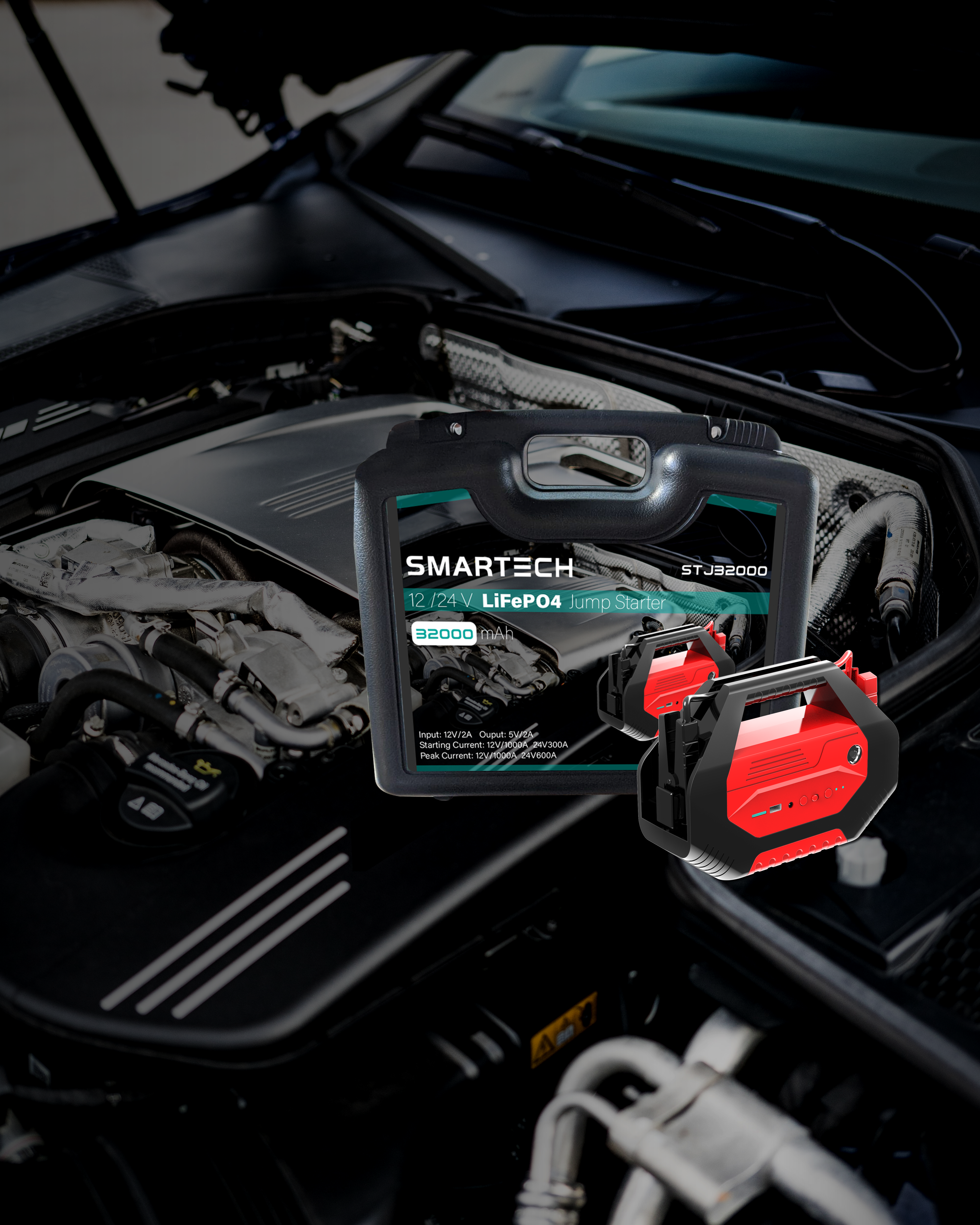 Headquartered in Sydney, Super Start Batteries is one of Australia's largest boat and car battery suppliers. Our extensive product range includes 12v car batteries, 6v 4WD batteries, deep-cycle batteries, lithium batteries, motorcycle batteries, marine batteries, lawn mower batteries, and chargers and accessories.
There are multiple ways to buy your favourite Super Start Batteries including in-store pick-up if you're in Gold Coast and online purchases. Simply call us at 1300 558 521 to learn how we can turn your car, 4WD, truck or boat into a super starter.
Don't get stuck with low power. Trust SSB, the leading manufacturer and distributor of the cheapest car batteries in Gold Coast and Australia.