Car Batteries in Melbourne
A car battery does more than just function as an engine starter, especially now, as cars have several electrical parts. GPS, wipers, stereo, interior lights, door lights, clocks, alarm systems, headlights, and pretty much every electrical component of your car draws electricity stored within the battery. This dependency makes it crucial to invest in batteries. Most people aren't sure of the features and benefits of different car battery types, often leading to incorrect selection and disappointment.
Here's a quick review of the several car battery types manufactured and supplied by SSB in Australia, including Melbourne, so that you have an easier time selecting the best type for your vehicle.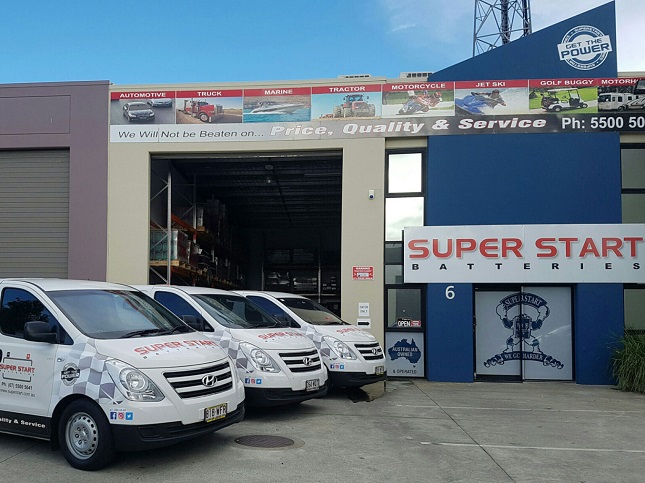 SSB Automotive Gold
SSB's premium range for automotive batteries features Die-Cast Grid Technology. This means the plates are formed and cast in a mould that creates a sturdy frame around each plate, protecting all weaker inner components. In addition, the SSB Automotive Gold series batteries are genuinely maintenance-free. They are filled and heat-sealed at the factory. All you need to do is install the battery. You won't need to add water at the time of purchase, or any time after.
The SSB Automotive Gold series are also favoured for its superior conductivity, low internal resistance, long service life, and overall enhanced battery performance.
And while you're expecting the premium range to come with a high price tag, you'll be surprised to learn that it is one of the cheapest car batteries available in Melbourne and across Australia today.
These Cast Calcium-Calcium batteries are developed in Australia by Australians to meet the ever-increasing needs of modern vehicles whilst standing up to our harsh environmental conditions.
SSB Automotive Gold batteries are manufactured to Quality Assurance Standard ISO 9001 and come with 36 Months National Replacement Warranty.
SSB iStart Batteries
If you're on the hunt for car batteries in Melbourne that support the varied needs of advanced vehicles, then look no further. SSB i-Start batteries have been engineered with the latest OE Technology for Advanced Start-Stop Vehicles including high-compression fleece separators. This is a product of our advocacy for sustainable clean energy, focusing our research and technology to protect our environment.
This Ultra High-Performance AGM battery boasts up to 4 times the cycle life of flooded Calcium-Calcium car batteries. It is also 100% leakproof and spill-proof and is exempt from the dangerous goods classification.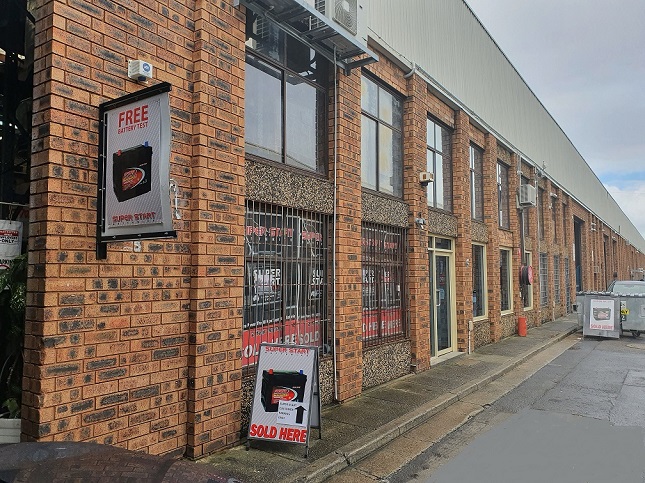 Other features include powerful cranking power, high charge acceptance for absorbing large surges of electrical energy and high Vibration Resistance. Whether you use SSB i-Start as a Start-Stop Battery or as a High-Performance AGM battery for regular vehicles (no Start-Stop Technology), the battery will deliver exceptional performance, flawless reliability, and longer life.
SSB i-Start batteries are manufactured to Quality Assurance Standard ISO 9001 and come with 24 Months National Replacement Warranty.
SSB Lithium Starting
When failure is not an option, trust Australia's highest cranking battery– the SSB Lithium.
The SSB Lithium is more than just an extremely lightweight battery designed for starting applications. Our 12-year effort in innovating, researching and testing lithium batteries led us to invest in and develop prismatic cells (as opposed to cylindrical) as these cells give batteries a higher CCA (cold cranking amps) and reserve capacity, better cyclic properties and longer life. Not only is the SSB Lithium the lightest battery in Australia, but it is also the most powerful.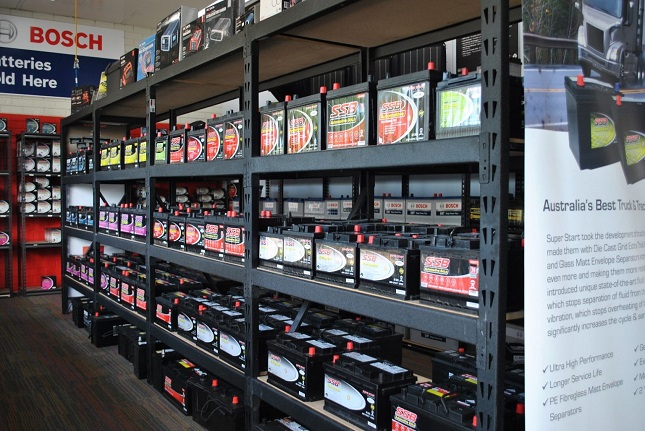 We're so sure that SSB Lithium is a pioneer of lithium starting batteries in Melbourne and across Australia, we sell it to you with a true industry-leading 3-Year Full Replacement Warranty*.
Features:
Ultra-High Performance
Australia's Highest Cranking Batteries
Higher Reserve Capacity
Extremely Quick Recharge Time
High-Rate Discharge Lithium Cells
Designed and Built for Tough Australian Conditions
Direct Fit Replacement
Ultra-Light Weight
Superior Design and Quality – Manufactured to Quality Assurance Standard ISO 9001
Headquartered in Sydney, Super Start Batteries is one of Australia's largest car battery suppliers. Our extensive product range includes the SSB Automotive Gold, SSB IStart, SSB Automotive Silver, SSB Auxiliary, SSB Lithium Starting, Autostart and SSB Conventional car batteries.
There are multiple ways to buy your favourite Super Start Batteries including in-store pick-up and online purchases.
Don't get stuck roadside seeking mobile assistance. Trust SSB, the leading manufacturer of car batteries in Melbourne and across Australia.