The Fusion Electric Vehicle (EV) AGM series is specially designed for frequent discharge deep cycle application. By using the specially designed active material, strong grids and thick plate construction, the Fusion EV AGM series batteries offer reliable performance in high load situations and provides competitive cycle performance. Suitable for electric vehicles and golfcart, industrial equipment, floor machines, forklifts, aerial lifts, robotics, Marine, RV, mobility, and medical equipment. Manufactured using Flame Retardant ABS Plastic, these batteries are the most versatile and safest VRLA batteries in Australia.
Part Number
Volts
CCA
RC
AH
Dimensions (mm)
L x W x H x TH
Weight (Kg)
Terminal
Assembly
Terminal
Type
EV6-200
6
NA
NA
200
306 x 168 x 220 x 227
29
5
F12
EV6-225
6
NA
NA
225
260 x 180 x 263 x 282
32
5
F14
EV6-400
6
NA
NA
400
295 x 178 x 404 x 423
57
5
F14
EV8-200
8
NA
NA
200
260 x 182 x 295 x 314
38
1
F14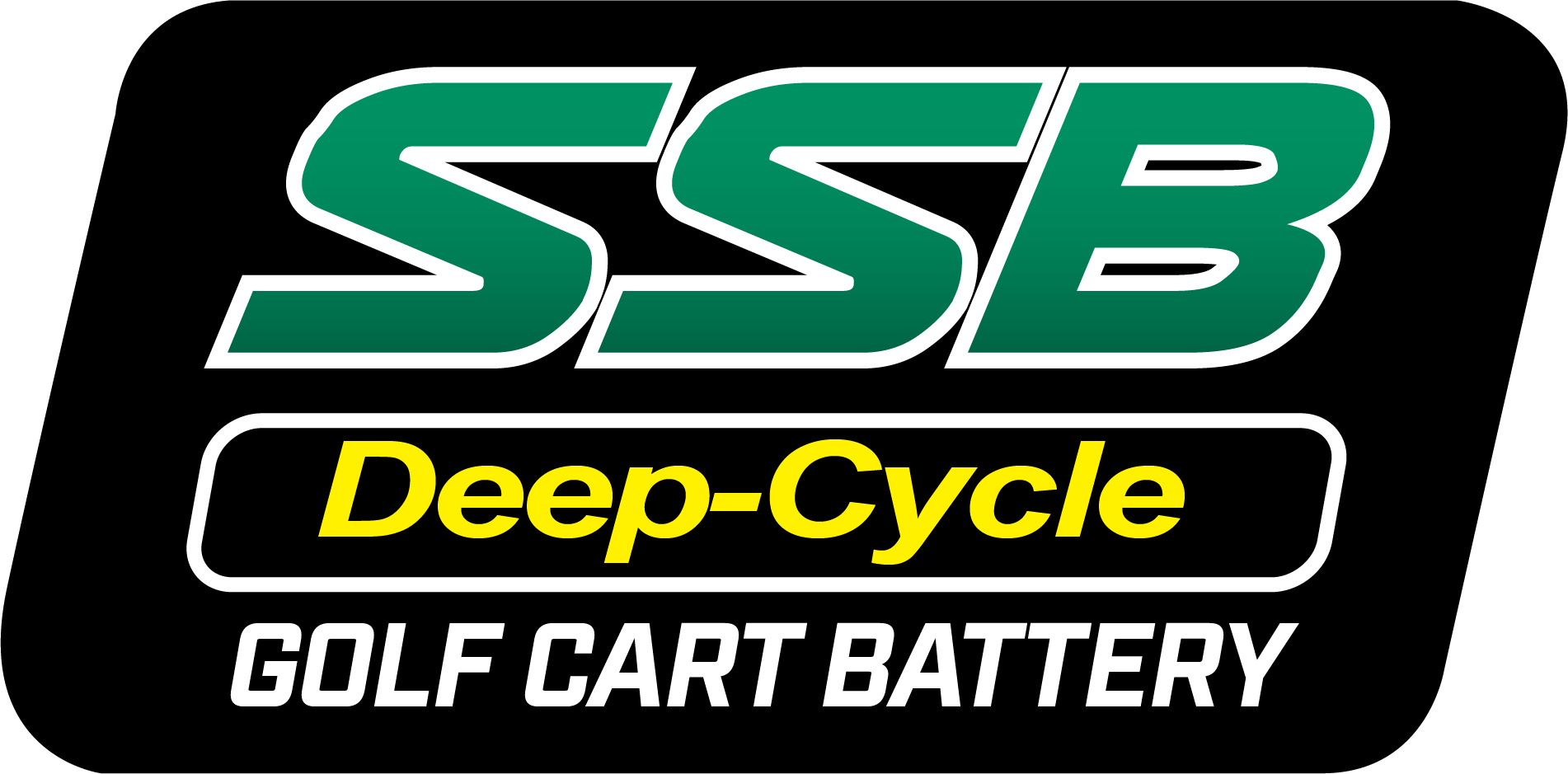 SSB Golf Cart Deep Cycle our Heavy-Duty Conventional battery have been specifically designed to withstand Australia's harsh environmental conditions while maintaining its high performance, reliability, and resistance to corrosion. It features high-impact polypropylene plastic casing for added strength and polyethylene envelope separators to enhance the batteries performance. The Heavy-Duty Conventional Range is manufactured to high quality standards and exceed minimum original equipment (OEM) requirement.
• Industrial Grade - Designed and Built tough for Australian Conditions
• Superior Amp Hour
• Longer Cycle Life
• Flooded Low Maintenance Design
• Fluid Displacement Technology - Stops separation of fluid from the plates, prevents overheating and increase battery life
• Long Life Grid Design
• Extra Thick Plates - For added capacity
• Flame Arrestors - To prevent sparks entering the battery for added safety
• Superior Design & Quality - Manufactured to Quality Assurance Standard ISO 9001
•12 Months Commercial Warranty