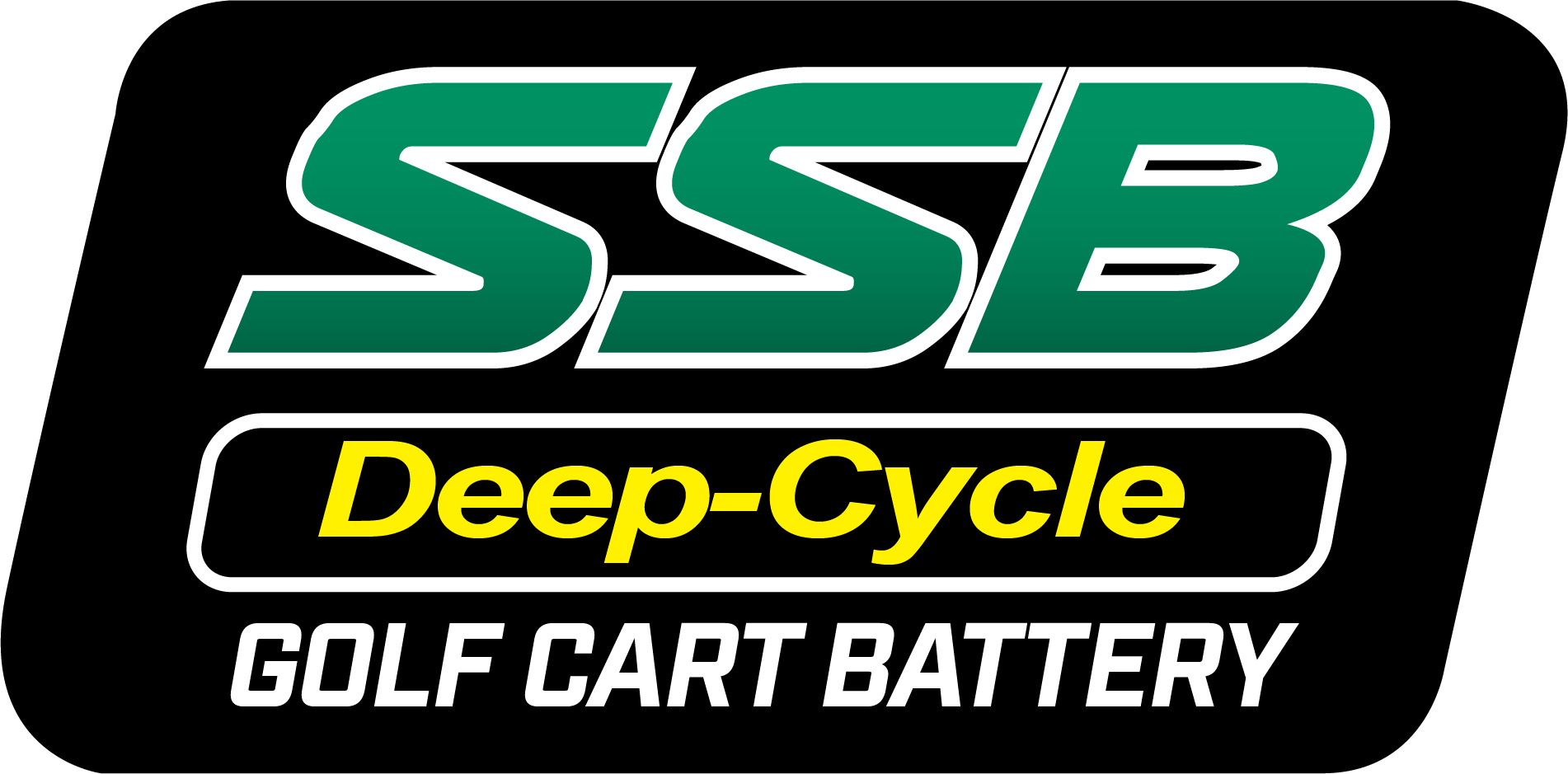 The SSB Golf Cart Deep-Cycle Heavy-Duty Conventional battery has been specifically designed to withstand Australia's harsh environmental conditions while maintaining its high performance, reliability, and resistance to corrosion. It features a high-impact polypropylene plastic casing for added strength and polyethylene envelope separators to enhance the battery's performance. The Heavy-Duty Conventional Range is manufactured to high-quality standards and exceeds minimum original equipment (OEM) requirements.
Industrial Grade – Designed and Built tough for Australian Conditions
Superior Amp Hour
Longer Cycle Life
Flooded Low Maintenance Design
Fluid Displacement Technology – Stops separation of fluid from the plates, prevents overheating and increases battery life
Long Life Grid Design
Extra Thick Plates – For added capacity
Flame Arrestors – To prevent sparks from entering the battery for added safety
Superior Design and Quality – Manufactured to Quality Assurance Standard ISO 9001
12 Months Commercial Warranty
Headquartered in Sydney, Super Start Batteries is one of Australia's largest battery suppliers. Our extensive product range includes 12v lithium deep-cycle batteries, 12v 100ah deep-cycle batteries, 100 amp hour deep-cycle batteries, 100ah AGM deep-cycle batteries and more. 
There are multiple ways to shop for your favourite Super Start Batteries, including in-store pick-up and online purchases. Don't forget to ask our friendly sales staff about prices, sale offers and discounts when buying in-store.